My name is Georges Dakonsa.  I come from the Democratic Republic of Congo.  I have five kids; four boys and one girl.  I have an extensive background in diverse fields, and have skills in effectively communicating in several languages, mobilizing communities, creating sustainable systems for data management, and designing mechanisms for access to information.My passion for social justice landed me here in the United States of America from Africa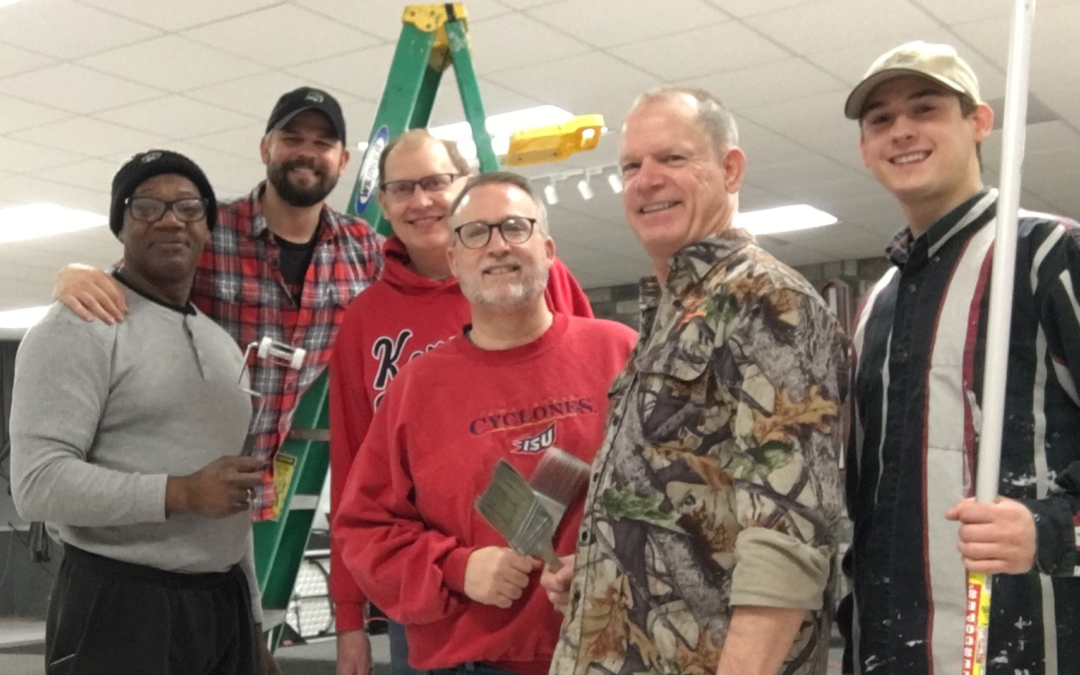 If you have visited the ROC Center lately, you probably noticed things look a little bit different.
What's a Thanksgiving dinner without a turkey? For a few Cedar Rapids families, that is a worry they did not have to face this holiday season.