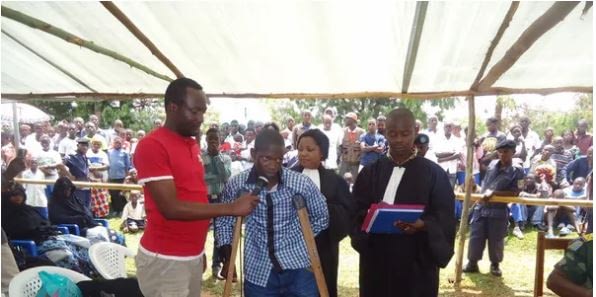 Meet our partner Georges Dakonsa, founder of Kinyange House and learn about their vision. My name is Georges Dakonsa.  I come from the Democratic Republic of Congo.  I have five kids; four boys and one girl.  I have an extensive background in diverse fields, and have...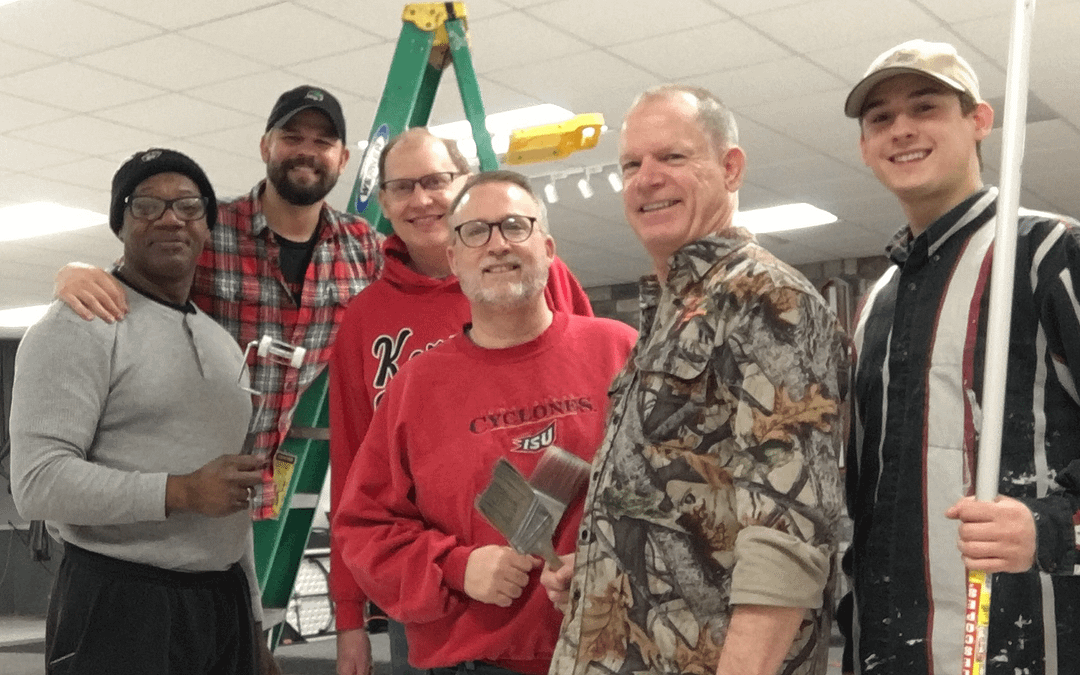 If you have visited the ROC Center lately, you probably noticed things look a little bit different.
What's a Thanksgiving dinner without a turkey? For a few Cedar Rapids families, that is a worry they did not have to face this holiday season.