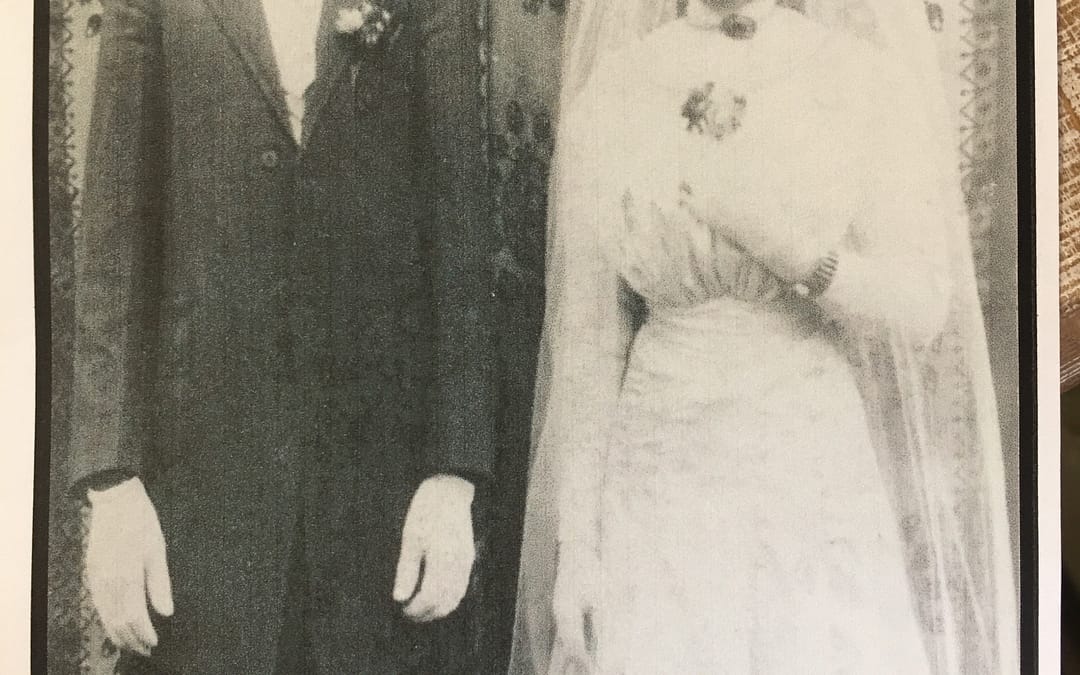 Our heart today at the ROC Center is to recapture, renew and build on that work ethic, love of family and friends and fully integrated sense of community that sparked this neighborhood in the early 1900's.   We honor the memories that precede us and look forward to what God is going to do afresh in the Oak Hill Jackson neighborhood in the years to come.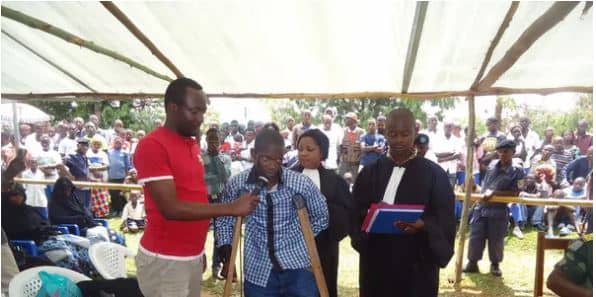 Meet our partner Georges Dakonsa, founder of Kinyange House and learn about their vision. My name is Georges Dakonsa.  I come from the Democratic Republic of Congo.  I have five kids; four boys and one girl.  I have an extensive background in diverse fields, and have...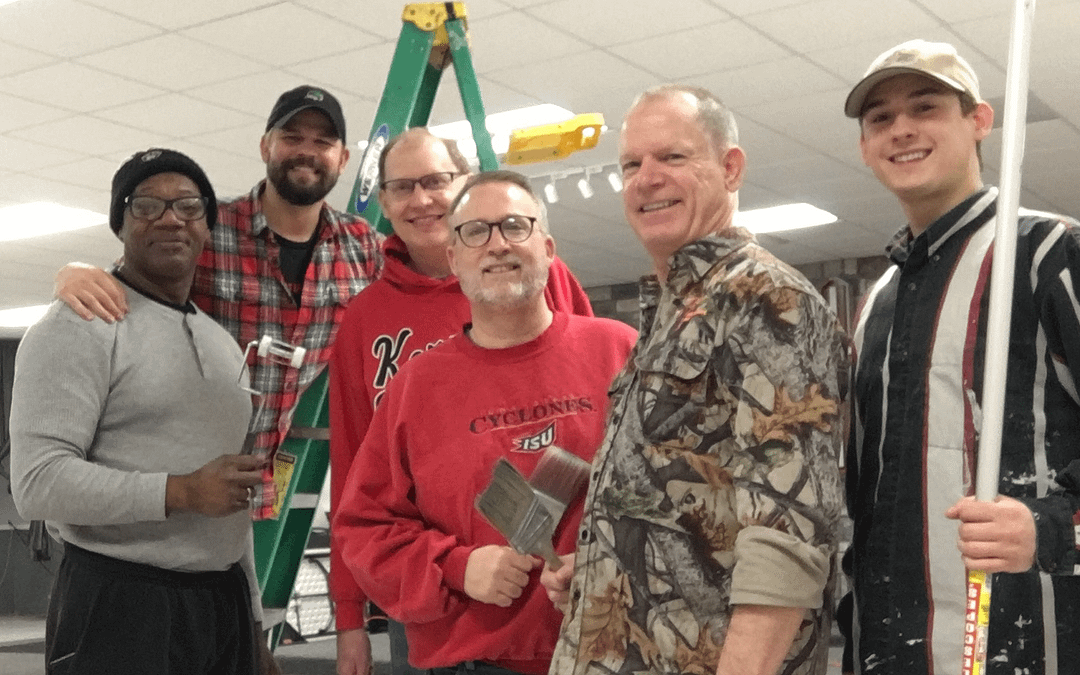 If you have visited the ROC Center lately, you probably noticed things look a little bit different.